A HOLISTIC VIEW OF THE INDIVIDUAL IN RELATIONSHIP WITH OTHERS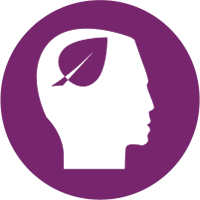 Forces Within
These are your unique parenting strengths. You make your home a better place by using these natural gifts. It's your thing!

Fields of Greatness
These are the parenting tasks and responsibilities which you are a natural at. This is where and when you should be the primary parent. Play these parts with confidence.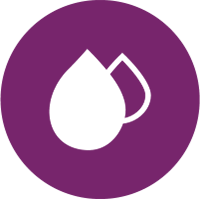 Fertilizer
These are your needs. When met, they help you to function at your best. They help you stay motivated and effective.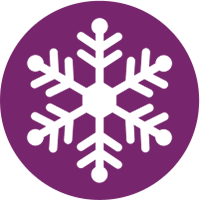 Frostbite
These situations bend you out of shape and drain you as a parent. Delegate and manage these frustrations as well as you can, without neglecting your role as caregiver.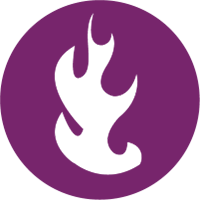 Forest Fires
These statements will help you take an honest look at your communication style and your approach to conflict with your child. Let's talk!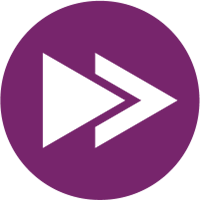 Fast Forward
These growth points will make you an even better parent if you can overcome some of the challenges in your particular profile. Regard them as seeds for growing character and gaining maturity. Are you ready to go forward fast?