A HOLISTIC VIEW OF THE INDIVIDUAL IN RELATIONSHIP WITH OTHERS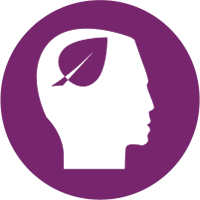 Forces Within
These are your unique strengths. Others have to work hard at these abilities, while you are a natural.

Fields of Greatness
These are the tasks and situations which suit you best. This is when YOU need to step up and take the lead.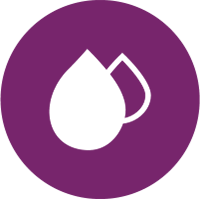 Fertilizer
These are your needs. When met, they help you to function at your best. They help you stay motivated and effective.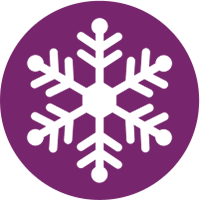 Frostbite
These factors frustrate you most and make it almost impossible for you to excel. If unavoidable, they should at least be managed.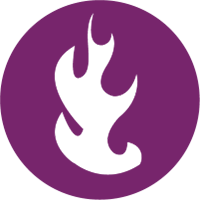 Forest Fires
This is how you speak, listen and fight. This is why you and others with a different style tend to have communication breakdowns from time to time.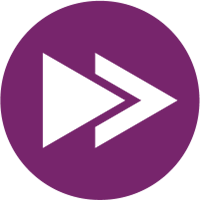 Fast Forward
The areas in which you can grow to improve relationships and become a better leader.